Services To Secure Your Commercial Property
VIDEO SURVEILLANCE SYSTEMS
Keeping an Eye on Your Assets
Trust NV Technologies Fire & Security to guide you through the maze of today's products and streamline the integration and installation process. Whether you're looking for the latest in High Definition technology, hardware diagnostics, or access control integration, we can design a scalable solution to meet your needs.
Managing massive amounts of video is a complicated task. Our Enterprise solutions allow you to make the most of that data by giving you access to critical business information from an easily managed dashboard.
Speak to one of our design engineers to find out how a customized management platform can streamline your business security practices and provide the best investment return.
Fire Protection Inspection Services
Annual, Semiannual, Quarterly and Monthly Testing, Inspection & System Diagnosis
As a Facility Manager, or Regulatory Compliance Agent, you understand the true need and importance of a reliable and competent fire protection company; a company that has qualified technicians that can keep your building occupants at ease, as well as provide you with communication and documentation of all code compliant and deficiency issues efficiently.
There are many companies out there that promise, but don't deliver.
This is why we have assembled a team of the industry's most experienced technicians who understand the importance of testing and compliance documentation.
We are here to provide you with the following timely testing and services:
Fire Alarm System
Kitchen Suppression System
Clean Agent System
Sprinkler System
Extinguishers
Emergency & Exit Signs
Alarm Monitoring Services
We are ready for you if you are ready to make a change.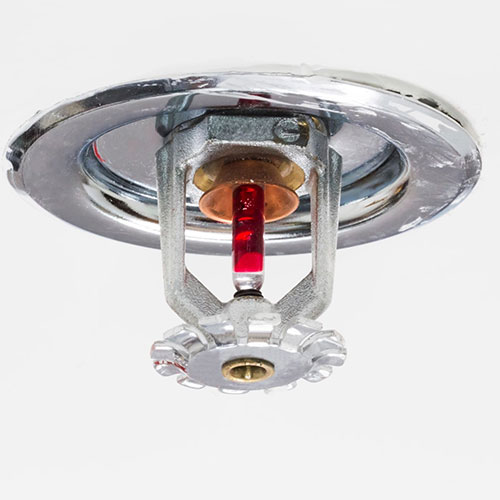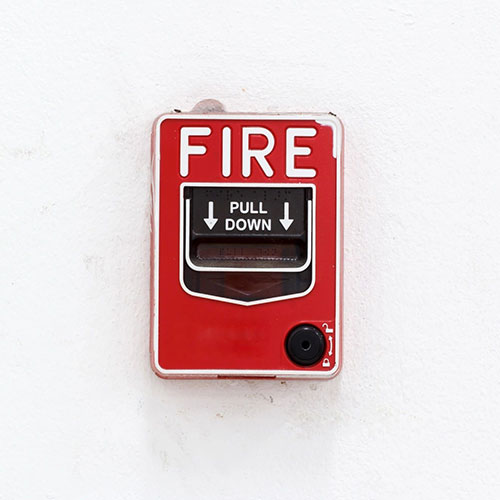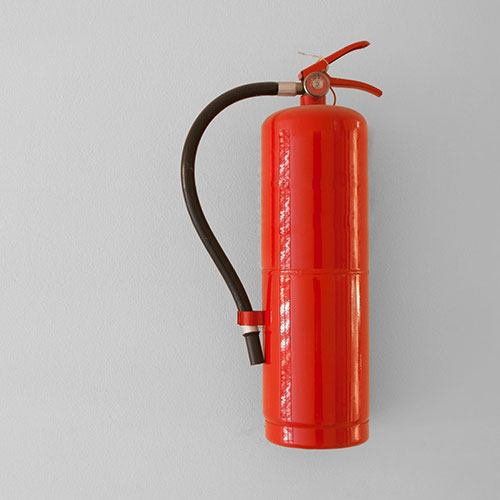 Here are what some of our recent customers have to say:
"We have started using NV Technologies for all of our fire system maintenance and testing needs. They are very professional, timely, and follow up with excellent documentation. This is the team that you want in your facility taking care of your fire and security systems." - Tim Klein, Director of Facilities/Process Effectiveness Bay Area Medical Center, Marinette, WI.
"Documentation is very thorough. NV Technologies takes the time to review each EP to ensure we are ready and confident for our Joint Commission Survey." - Rocky Compton, Facilities Manager, Green Bay, WI.
We provide a web based report of all inspected and tested devices. This report will contain a list of each system device as well as the exact location of each initiation device and exact time that it was tested. This report will also contain a list of any recommended corrective action, or corrective action performed at the time of the inspection. Access to reports and findings is obtained through our secure online portal.
Fire Alarm solutions protect occupants and your property by providing advanced warning of potential hazardous conditions. Our staff is trained to advise on leading edge innovation, expert engineering and the latest technology when designing, servicing or testing your systems.
Speak to one of our design engineers to find out how a customized fire alarm solution can benefit your business and provide the best investment return.
For more information visit the Edwards website.
vIDix CONTROL is our Enterprise Level access control management suite designed to provide complete visibility of your day to day security operations with the assurance of knowing that all facets of your facility and people are secure and safe.
Cloud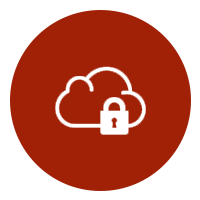 Private Cloud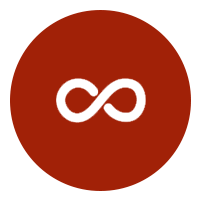 On-Site
WORKFORCE MANAGEMENT SOLUTIONS
Labor Management
vIDix LABOR Time & Attendance Solution provides the tools to manage your workforce while making informed decisions and encouraging productivity.
Visitor Management
vIDix INFO safeguards your guest registration process by accurately capturing and storing detailed visitor information.
Credential Management
vIDix IDENTIFY allows to print quality badge designs at an affordable price using a system that works best for your organization.